OFF THE BENCH

 / Sports Radio + Podcast​​​​​​​
Division of XLR Lander University Radio
Off The Bench is a college sports radio show hosted by Hayden Joyner. 
The show operated out of Greenwood, South Carolina on the campus of Lander University. Topics on the show primarily focus on NFL and college football, with other topics including NBA, NASCAR, and F1 discussion. Guests are a frequent occurrences on the show, features co-hosts, athletes, and others from Lander University.
At Off The Bench, the goal is to create a show and social media image that reflects back to its creators: college students. Light-hearted jokes, debates, and casual discussion are meant to feel like your talking sports at the lunch table with your school friends, while also tried to be produced at the highest quality possible.
"My main goal is to make the show

feel

casual and laid back, while making it look professional and high quality." 
- 

HAYDEN JOYNER

/ Host + Creator
The feel of Off The Bench's social media was something that was greatly taken into consideration. It had to stand out. The bold choice of green, along with the uses of dark greys and whites, make the text jump out at you, with the photo treatment complementing everything well.
"I want people to see our posts and instantly go 'That's an Off The Bench post!'. That's how you know the branding is done well."
SOCIAL MEDIA

 / Instagram + Facebook
Brand Image and Content Creation
Instagram was always going to be the main platform to promote the show. While we did venture out into Twitter, Tiktok, etc later on, Instagram (with its connection to Facebook), was out primary social media platform. XLR Lander University Radio is also mainly based on Instagram, so having most of our content there meant we could attract the already-present fanbase to our specific show.
Content on our social media includes announcements for the podcast releases, quotes from the show, breaking news, game predictions, updates on Lander University Athletics, and more!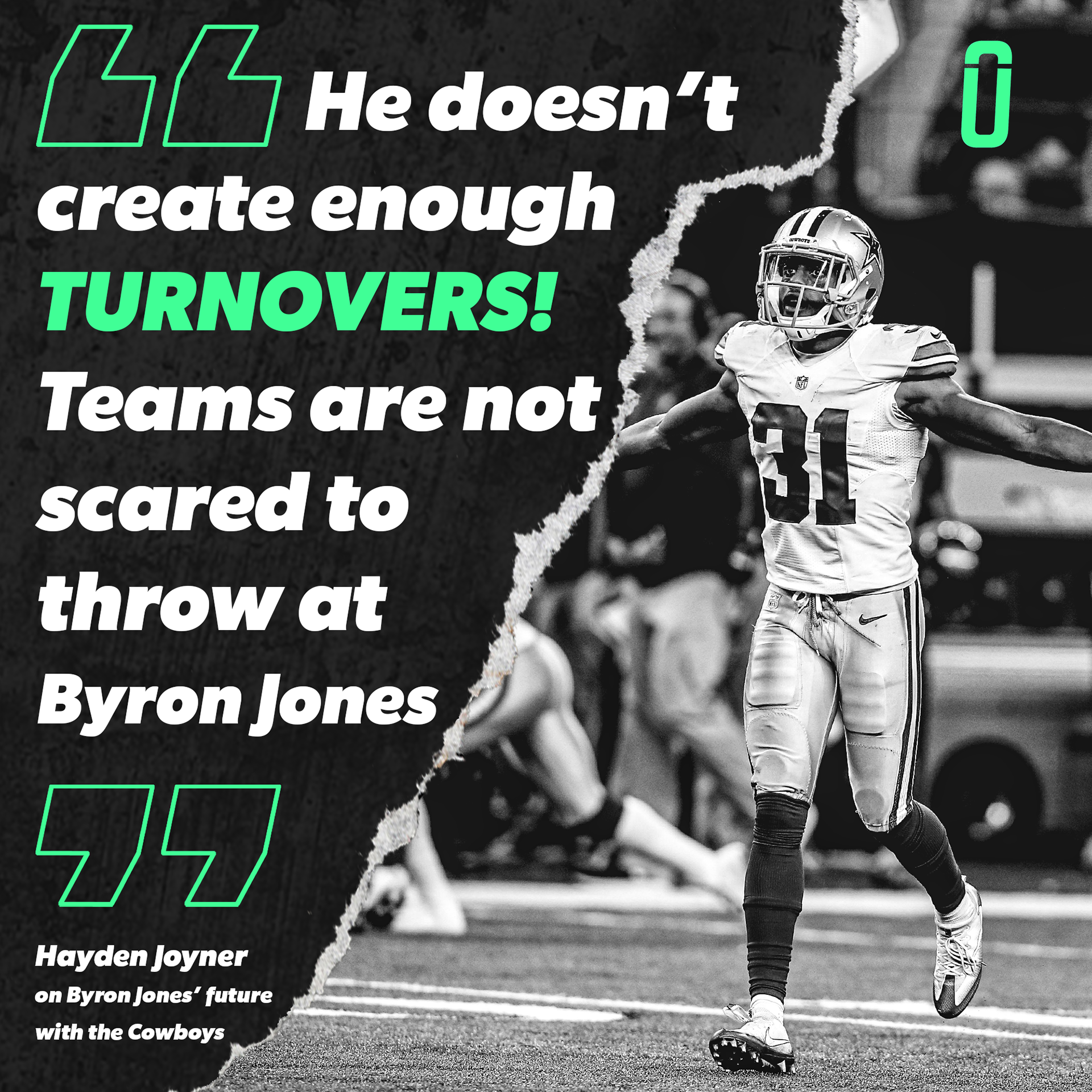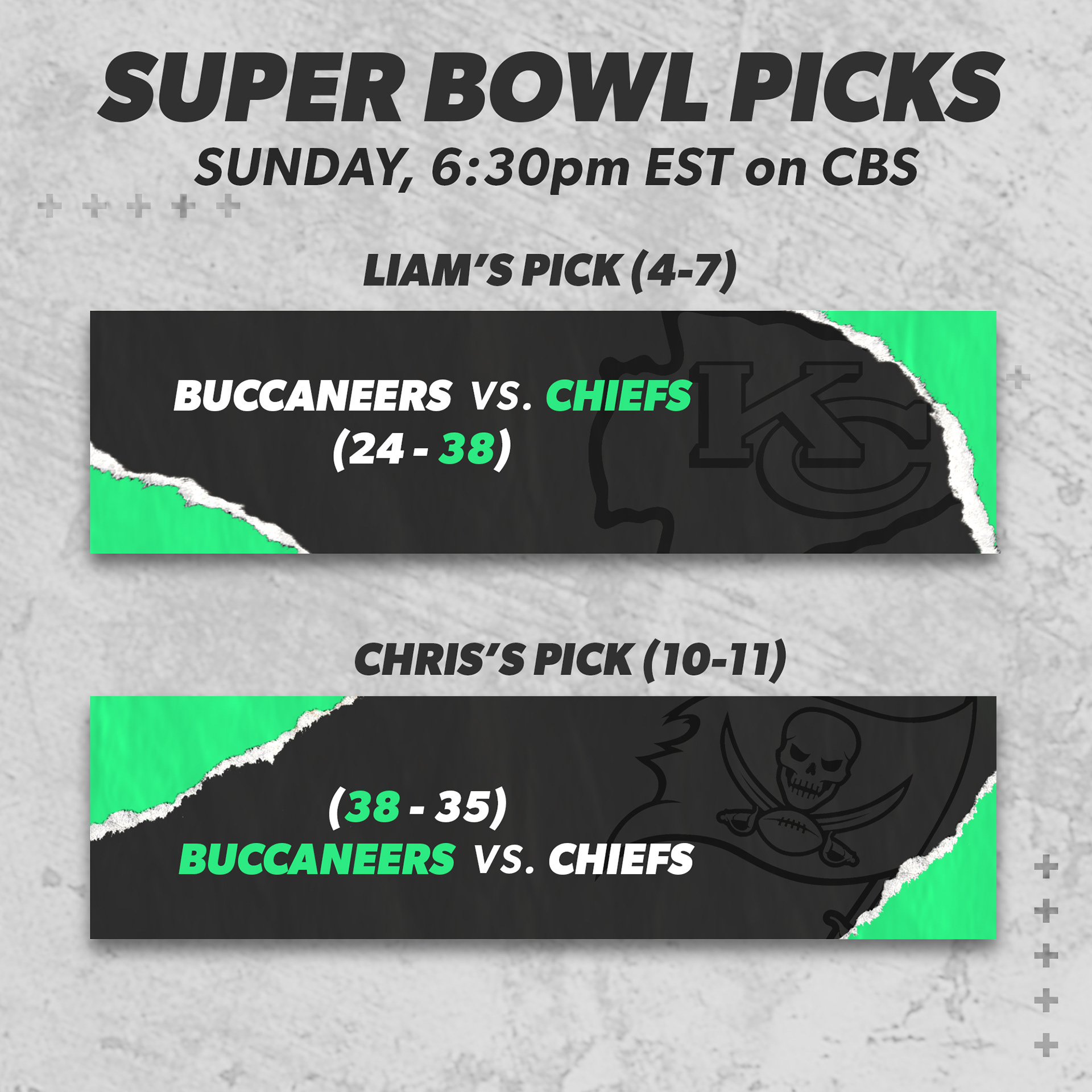 SOCIAL MEDIA

 / YouTube + Video Content
Brand Image Cont. and On-Screen Graphics
Video content has been a large priority when it comes to marketing and advertising the show. Being primarily a podcast and radio show, having a visual aspect to it allows for your clips to go for viral, giving the viewer something to look at while listening, and gives them a face to associate a voice with.
SOCIAL MEDIA

 / Profile Creation
Brand Image and Profile Descriptions
Like all brands, we wanted continuity across all our social media pages, making it easier for fans to find and reach usm and limit confusion and the question of "Is this the correct account?"
​​​​​​​

----------------------------------------------------
Subscribe to the podcast HERE and listen to our most recent episode below!